POLIS is a comprehensive knowledge management and learning platform for information related to transnational threats and security.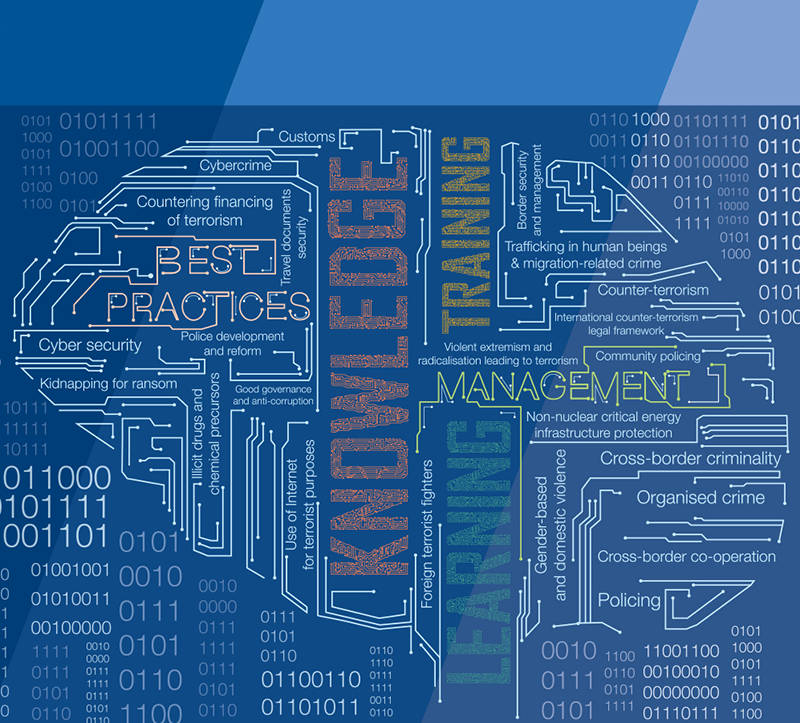 It consists of:
In order to download most materials in the digital library, you must register with us. If you are a police academy student, student in a security studies programme or a member of law enforcement, you might be eligible to access restricted materials. Please write to us for more information (email address is below).
Scroll down on the home page to search by subject keywords or read through the "brain and circuits" graphic above. 
POLIS is maintained by the Transnational Threats Department of the OSCE Secretariat. 
Transnational Threats Department pages:
If you have any questions, please contact us: polis at osce.org